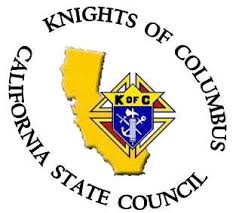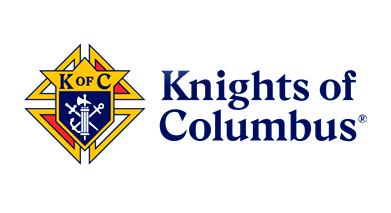 Worthy Brothers! Faith Moves Mountains!
Led by over 700 councils spanning all 12 California Diocese's with nearly 80,000 Brother Knights and their families, the ground is set to shake like never before. Catholic lay faithful, in solidarity with their priests and religious, are set to raise their collective voice to lift and throw the mountain that stands in opposition to a culture of life into the sea. The mountain needs to hear our voice.
Join with us, Brothers, as we stand in solidarity with our Bishops and offer nine days of prayer from Thursday, January 12 through Friday, January 20.
PLEASE NOTE:
Knights of Columbus can download Novenas with K of C logo and branding from their state jurisdictions. For a jurisdiction that would like to participate, please contact James Aitchison at
[email protected]
.
Join our mailing list and stay tuned for further information about our Novenas and Events!
(Please remember to check your spam folder so our acknowledgement email doesn't get derailed by Google!)